Announcement
These monthly lists will become less regular. They may be quarterly. The January yearly list will also be continued. It seems to be time to concentrate on other areas of news and development in what is limited time each month. So having said that, here is another list.
Popular Asian Literature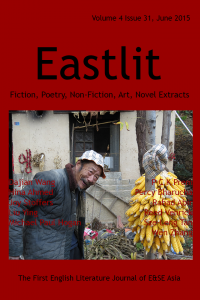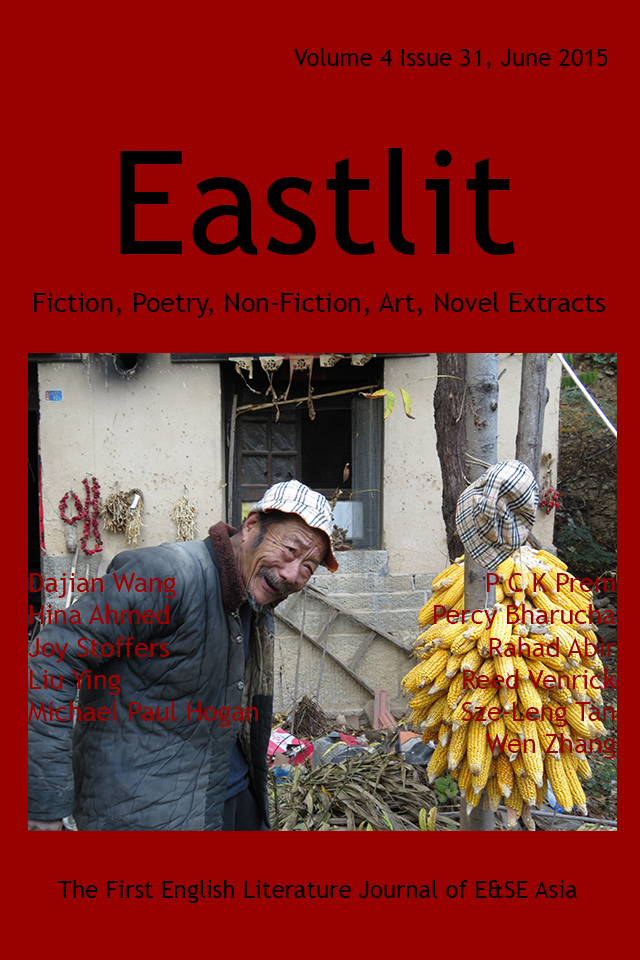 Here are the updated lists of popular Asian literature found in Eastlit. These Eastlit lists pf popular Asian literature includes all the popular work including fiction, poetry, artwork and non-fiction of the most recent seven and thirty days. I have also updated the all time list of popular Asian literature. Links to each piece are included.
You can access these pieces of popular Asian literature form the links on this page or the links in the navigation bar or through our archive. Hopefully, you will also spend a little time reading some of the other material. We all know the most popualr is not always the best and what people like is very subjective.
Please note that we have a policy of excluding all the covers, content pages, contributor lists etc from these statistics.
Popular Asian Literature Last Seven Day:
Popular Asian Literature Last Thirty Days:
Popular Asian Literature All Time:
Year on Year Readership Change
+ 46% December 2013 on December 2012.
+172% January 2014 on January 2013.
+161% February 2104 on February 2013.
+242% March 2014 on March 2013.
+64% April 2014 on April 2013.
+8% May 2014 on May 2013.
+69% June 2014 on June 2013.
+17% July 2014 on July 2013.
+33% August 2014 on August 2013.
+21% September 2014 on September 2013.
+2% October 2014 on October 2013.
+32% November 2014 on November 2013.
+26% December 2014 on December 2013.
+32% January 2015 on January 2014.
+11% February 2015 on February 2014.
+9% March 2015 on March 2014.
+10% April 2015 on April 2014.
+8% May 2015 on May 2104.
Top Ten Countries in Alphabetical Order:
China & Hong Kong.
India.
Japan.
Malaysia.
Philippines.
Singapore.
Thailand.
United Kingdom.
United States.
Vietnam.
Other Eastlit News
The next issue of Eastlit will probably be out around the end of June or start of July. Due to family commitments, I have a lot less free time this month.
Cheers and Enjoy.